MEDIA RELEASE
---
Collette Announces Six New Tour Itineraries Featuring The Floriade Horticultural Expo 2022
The massive Floriade Horticultural Expo is a six-month long celebration of flowers and greenery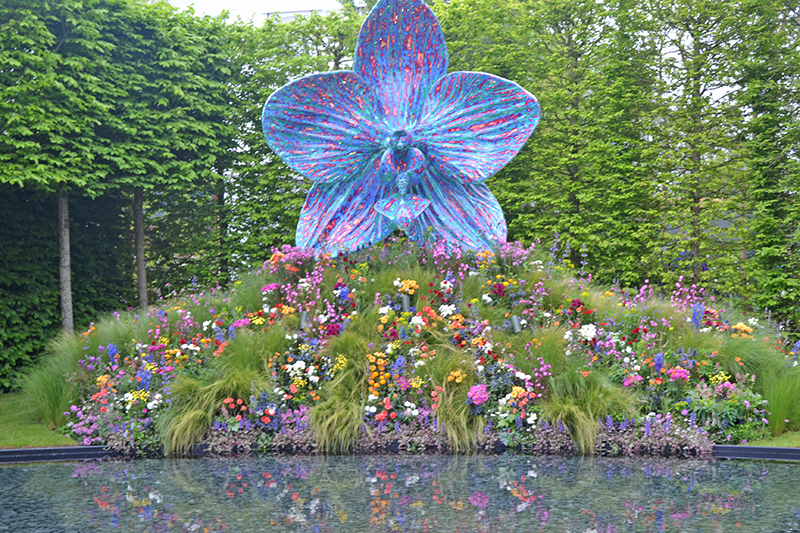 Pawtucket, RI (May 25, 2021) – Collette, global tour operator, announces a brand-new series of tour itineraries featuring the Floriade Horticultural Expo in 2022. Guests will have the chance to explore new horticultural trends alongside green and sustainable solutions that enhance the community, during this once in a lifetime opportunity to connect with nature.
Europe in the springtime is a celebration of flora of all shapes and sizes. Guests will have the chance to wander around the legendary Keukenhof Gardens, take in the tulip fields of the Netherlands, or see the incredible displays at England's Chelsea Flower Show.
"We are featuring six unique tour itineraries on this incredible series," said Ana Rooney, Director of Product Design. "Everywhere you turn there is a celebration of blooming plant life on these amazing tours."
For more information about Collette's special event offerings, visit Collette's Special Events page.