Coming Up In
The
Webinar Series:
Brought To You By TRO Travelmole

Join ATI and Travel South USA to learn how to book high value and unforgettable road trips for your customers.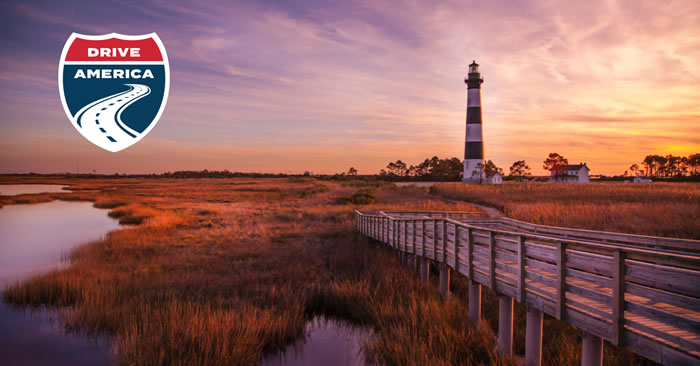 First, ATI will showcase the booking process between an agent and client wanting to customize their family's road trip this Fall. You will also learn more about taking advantage of ATI's concierge service when utilizing their DriveAmerica platform. Then Travel South USA will be joined by top tourism office officials from Georgia, South Carolina, and North Carolina to explain why their states, particularly their coastal areas, are the perfect destinations to discover this Fall. Join the webinar and you will be entered to win a one week southern road trip package!


Spaces may fill up quickly!
Please register here to reserve yours for this webinar!
After registering you will receive a confirmation email containing information about joining the Webinar.
To test your system please click here.
If you are experiencing issues logging in or are receiving an error message, please check the support area here for a possible resolution.
HOST
Leigh Strinsky
Webinar Producer
Dot2Dot Travel Webinars

SPEAKERS

Liz Bittner
President & CEO
Travel South USA

Heidi Walters
Director, Partner & Industry Relations
Visit North Carolina

Shannon Odom
International Manager
Discover South Carolina

Lacey Cameron
Senior Manager, Global Market Development
UK and Canada Markets
Explore Georgia
FEATURING